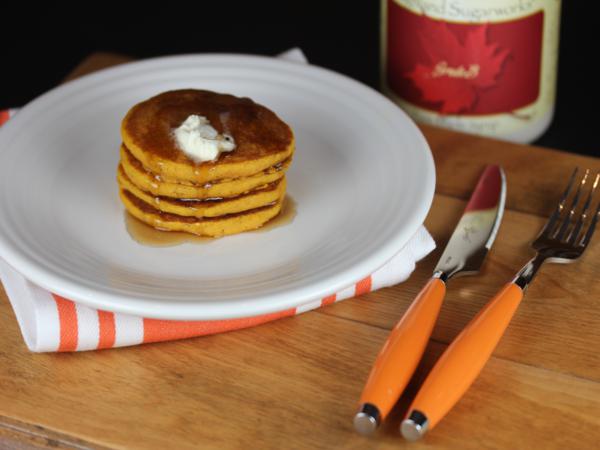 I love fall foods. Soup and oven meals for dinner and pumpkin and apples for baking. This weeks menu plan includes some of my favorite fall recipes.
Here is this weeks gluten free menu plan. I made notes next to what needs to be sure is gluten free, but as always read labels to be sure your ingredients are safe for your family.
Breakfast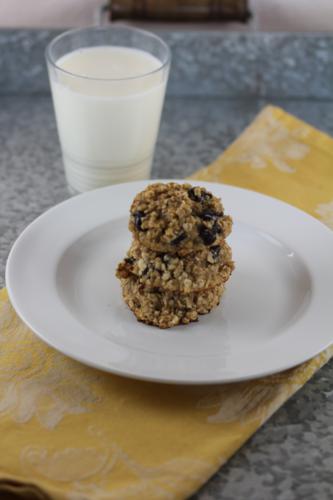 Banana Oatmeal Breakfast Cookies use gluten free oats
Gluten Free Banana Pancake Muffins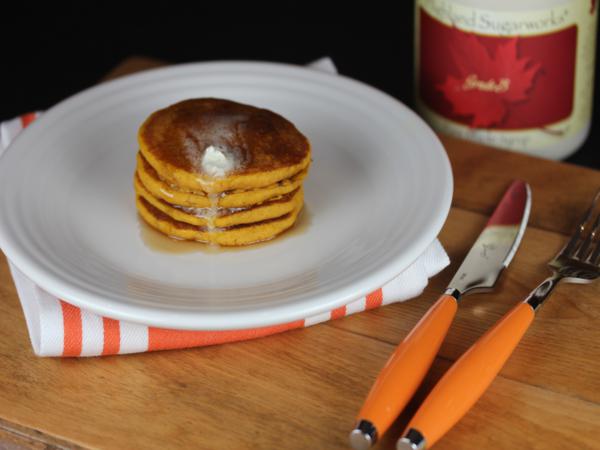 Homemade Gluten Free IHOP Pumpkin Pancakes
Dinner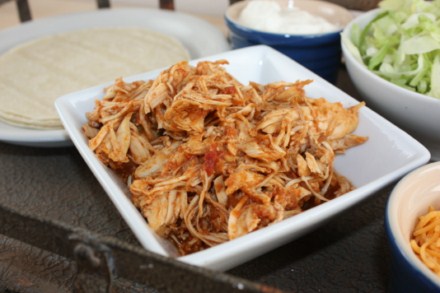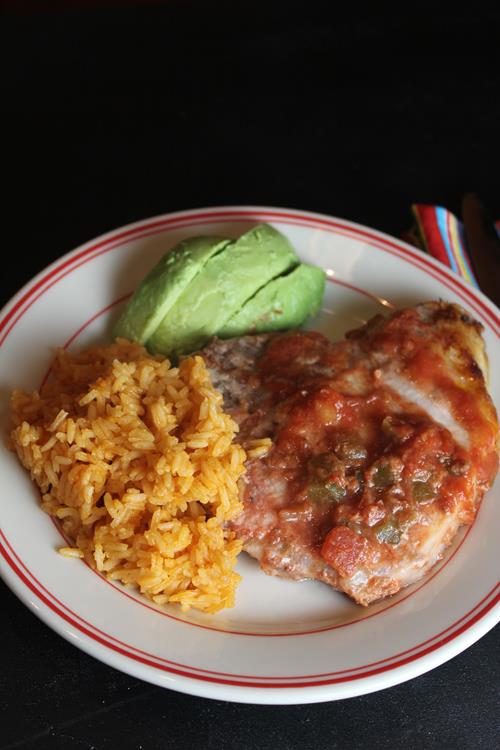 Quick and Easy Mexican Pork Chops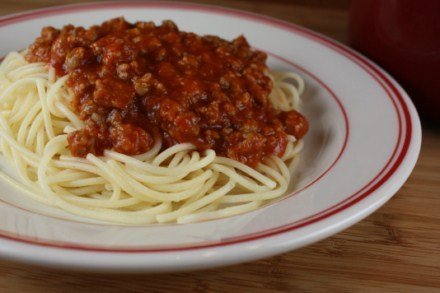 Simple Pasta Sauce Use gluten free pasta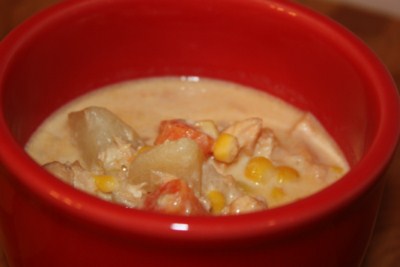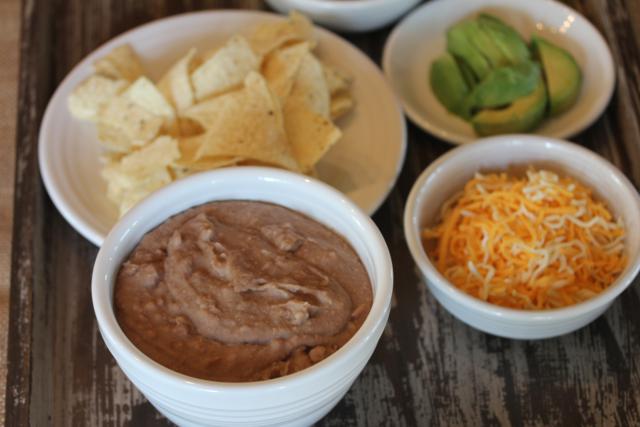 Slow Cooked Homemade Refried Beans and Mexican Rice
Dessert of the Week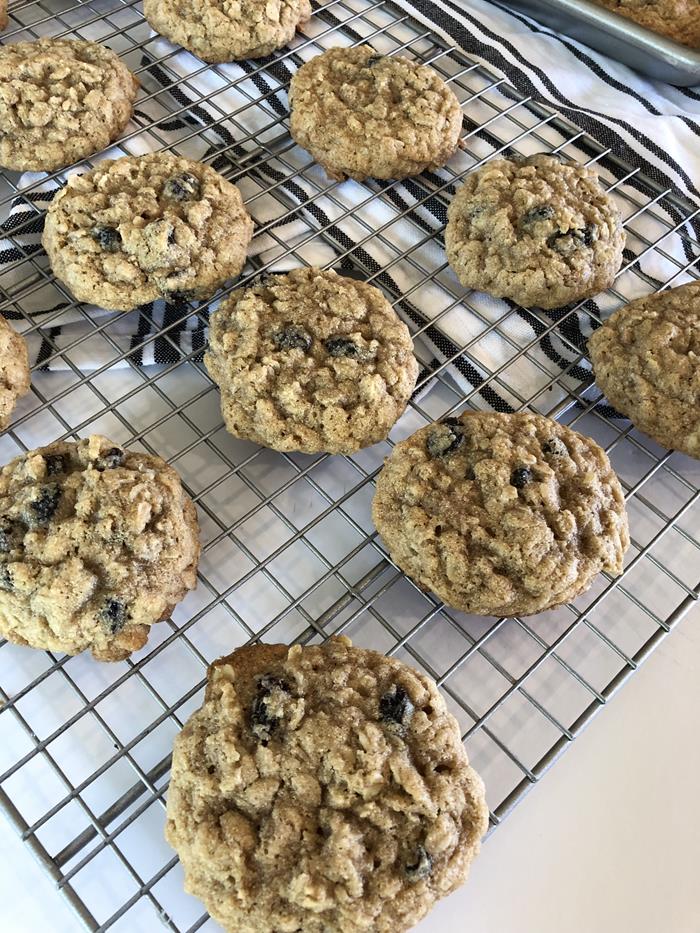 Chewy Gluten Free Oatmeal Raisin Cookies
The post Gluten Free Menu Plan appeared first on Lynn's Kitchen Adventures.