At some point or another we have all had an over-abundance of super ripe bananas taking up residence in our freezers!
Here are 3 Banana Recipes for you to use up some of that storage that are not BANANA BREAD!
Each Recipe has a clickable link to the written ingredients & instructions with VIDEO TUTORIAL FOR EACH!
Be sure to watch the video at the top of this page for the BANANA FREEZING TIP!
Peanut Butter Banana Whoopie Pies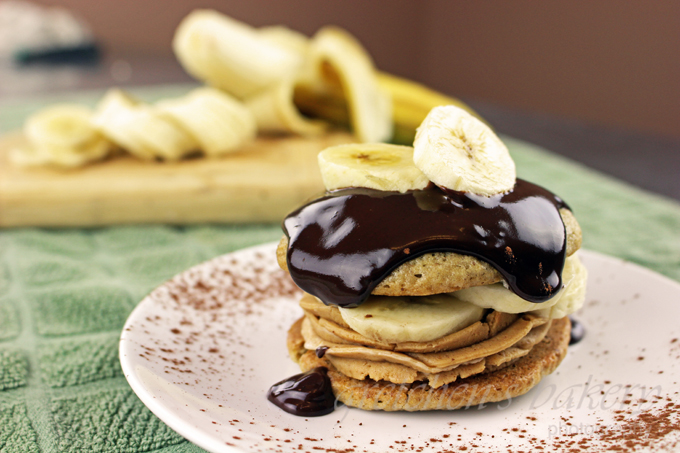 Banana Walnut Cupcakes with Cream Cheese Icing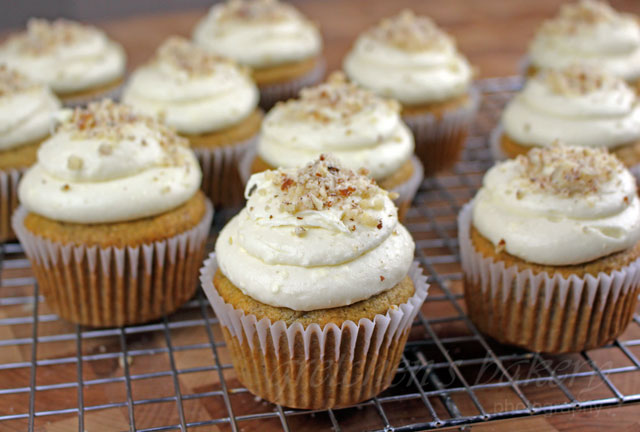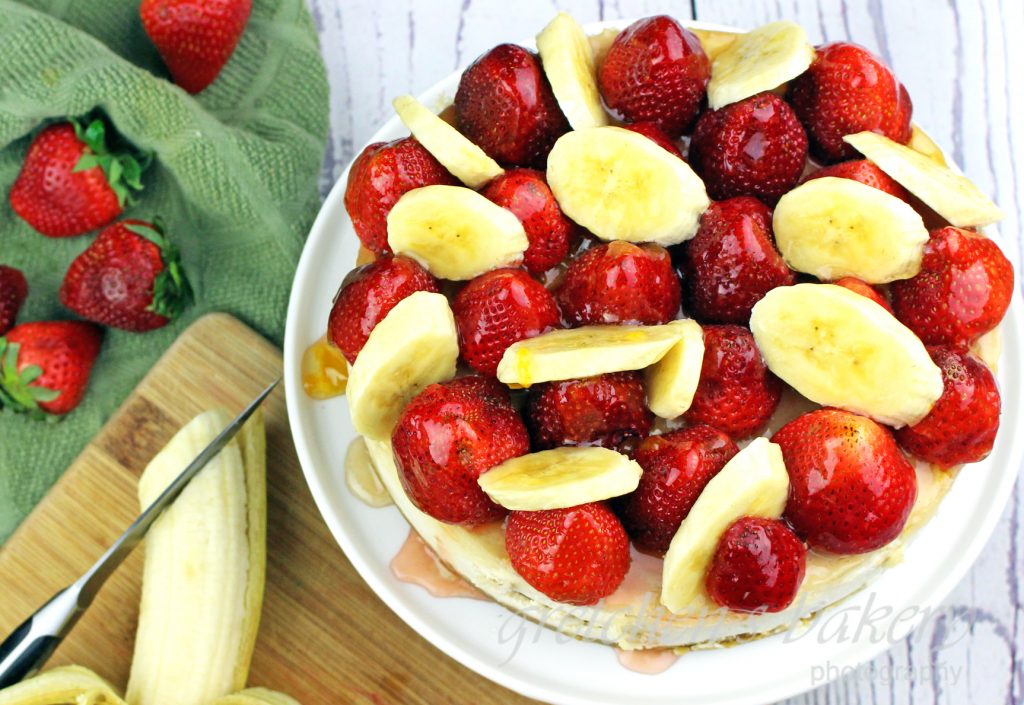 The post 3 Banana Recipes that are not Banana Bread! appeared first on Gretchen's Vegan Bakery.