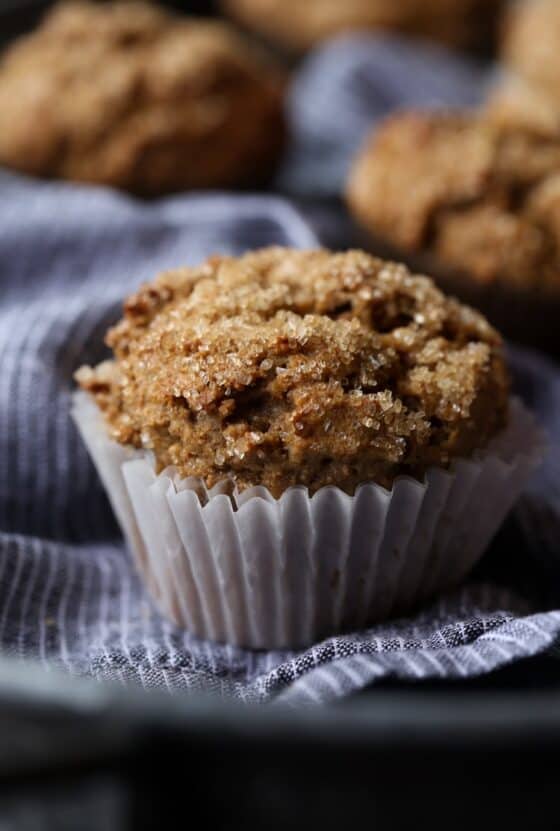 This is the Best Bran Muffins Recipe ever! Moist, packed with flavor and easy to make, this recipe starts with bran cereal and be prepped the night before!
Its great to have classic muffin recipes that always turn out great, so make sure to try my Blueberry Muffins and my Banana Muffins too!
Bran Muffins Dont Have To Be Boring!
Forget what you have always thought about Bran Muffins. Yep, let all that go.