Need an easy last-minute party dessert? This homemade pumpkin cookie dough dip takes just minutes to make, and it tastes like pumpkin pie!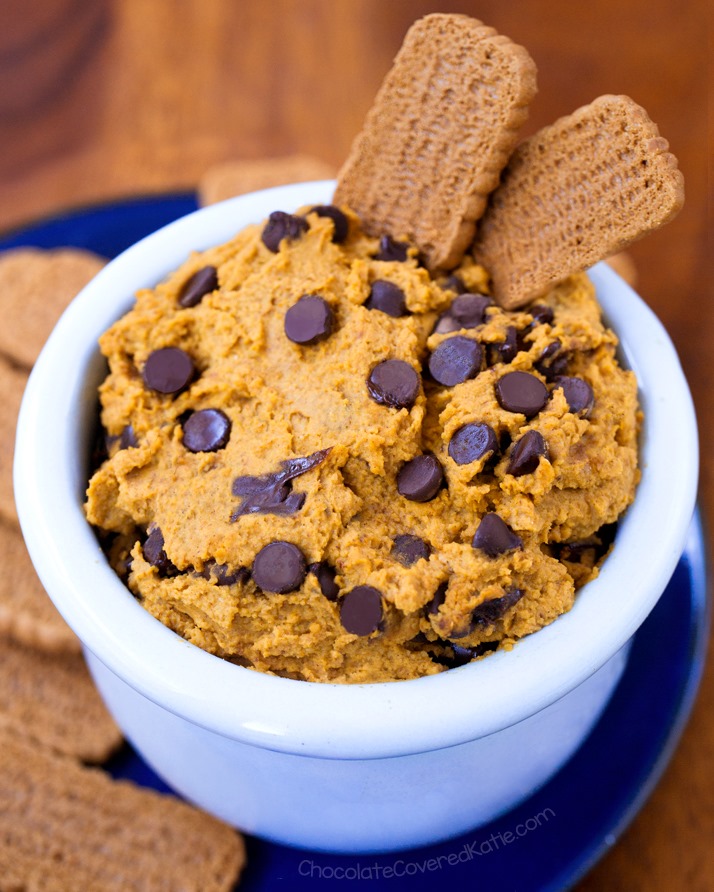 A pumpkin dessert dip thats super easy to prepare.
Bring it to your next party and watch it quickly disappear!
Serve with graham crackers, sliced bananas, apples, gingersnaps, pancakes, or anything else you want to cover in cookie dough!
Leftover Pumpkin? MakePumpkin Mac And Cheese!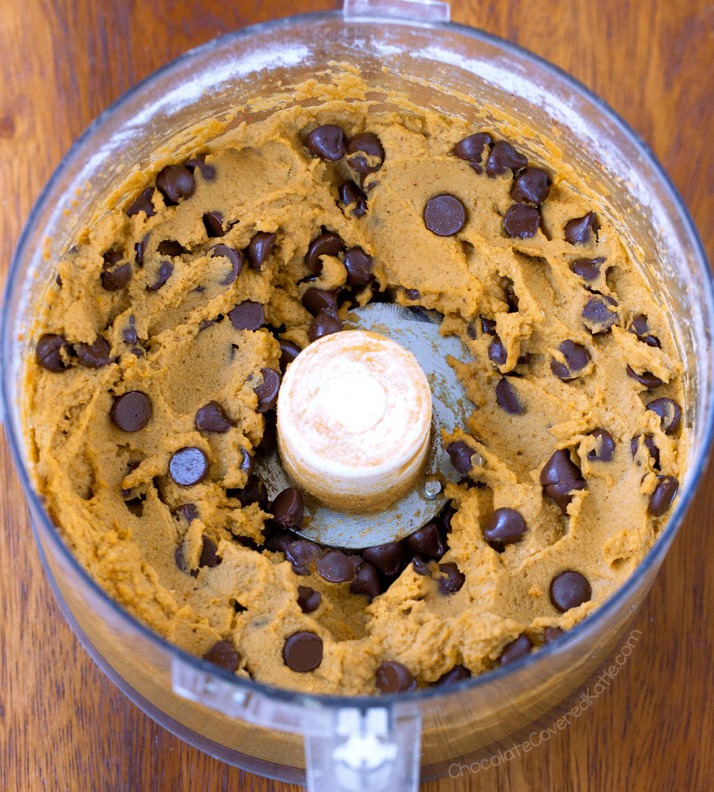 Over the years, healthy cookie dough dip has definitely become one of my most popular recipe ideas.
There are now versions on the blog for chocolate, banana, cake batter, snickerdoodle, oatmeal, and even Sugar Free Cookie Dough Dip.
Many of you have requested a pumpkin version, so when I was invited to a Friendsgiving party this past weekend, I immediately knew what I wanted to make.
These secretly healthy cookie dough dips are the perfect party recipes, because theyre so easy to make (no oven required!) and use up pantry staple ingredients you can always keep on hand. The finished product also wont melt or get completely smashed en route to your destination.
(Did I ever tell you about the time I had to take a three-layer wedding cake in an Uber?)
Also Try ThisPumpkin Banana Bread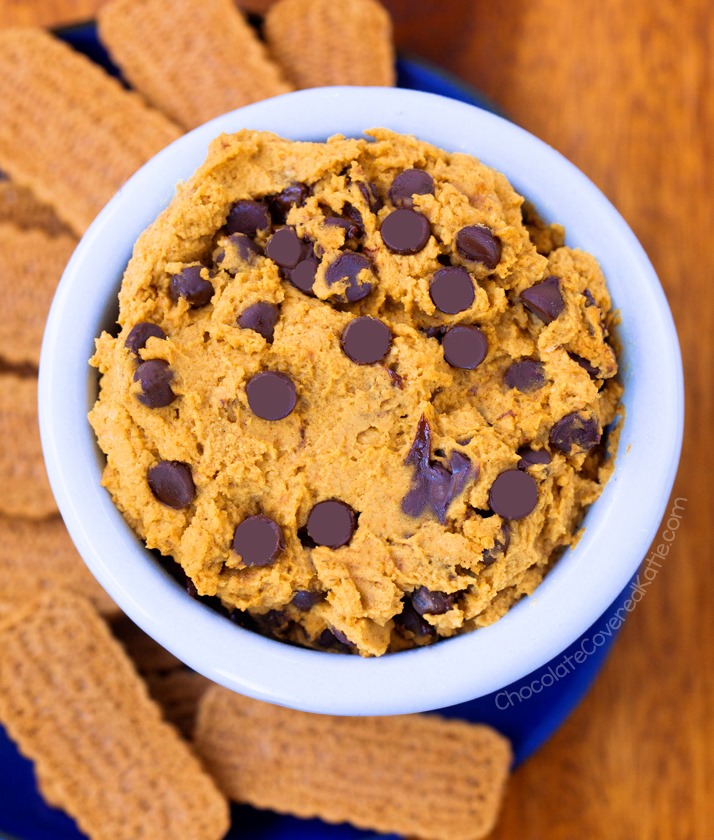 This pumpkin cookie dough dip is almost too good.
You might love it so much that you end up having to make a second batch to share!
Its also really delicious spread on top of Applesauce Muffins.


Pumpkin Cookie Dough Dip
Adapted from the famous Chickpea Cookie Dough Dip
Pumpkin Cookie Dough Dip
5/5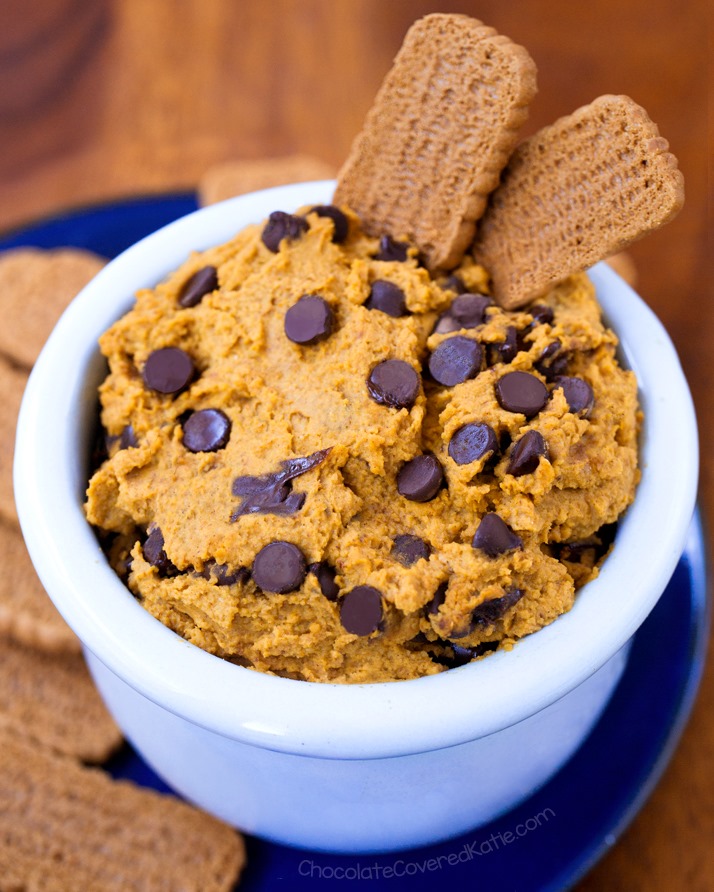 Ingredients
1 1/2 cups cooked chickpeas or white beans (1 can, drained + rinsed well)
1/2 cup pumpkin puree or mashed sweet potato
1/3 cup rolled oats, or 1/4 cup flour of choice (spelt, almond, sorghum, etc.)
1/4 cup almond butter, or coconut butter or oil of choice
1/3 cup pure maple syrup, honey, or agave
2 tsp pure vanilla extract
1/2 tsp cinnamon
1 tsp pumpkin pie spice, or additional cinnamon
1/4 tsp salt
1/8 tsp baking soda, for flavor
optional 1/2 cup chocolate chips or sugar free chocolate chips
Instructions
In a good food processor, blend all ingredients except chips until completely smooth. (A blender will work if you mustand if you stop every now and then to stir so it blends evenlybut texture and taste will be better in a food processor). If too thick, add a little milk of choice as needed. Stir in the chips, and serve with graham crackers, sliced bananas, gingersnaps, pancakes, or anything else you want to cover in cookie dough! Store leftovers covered and refrigerated 2-3 days. Readers have commented to say this freezes well.
More Popular Desserts With Beans: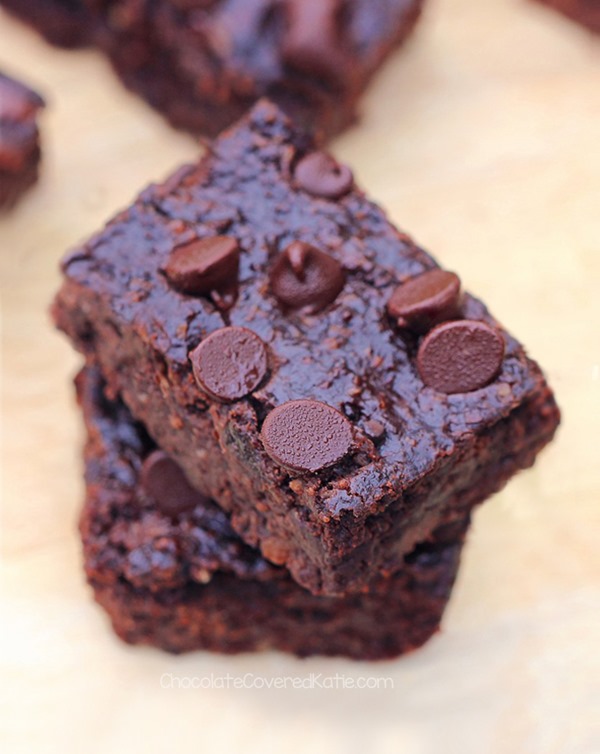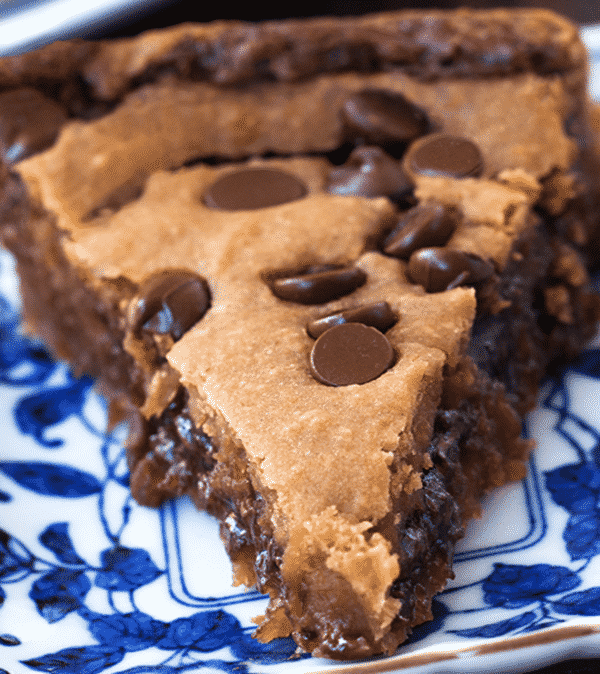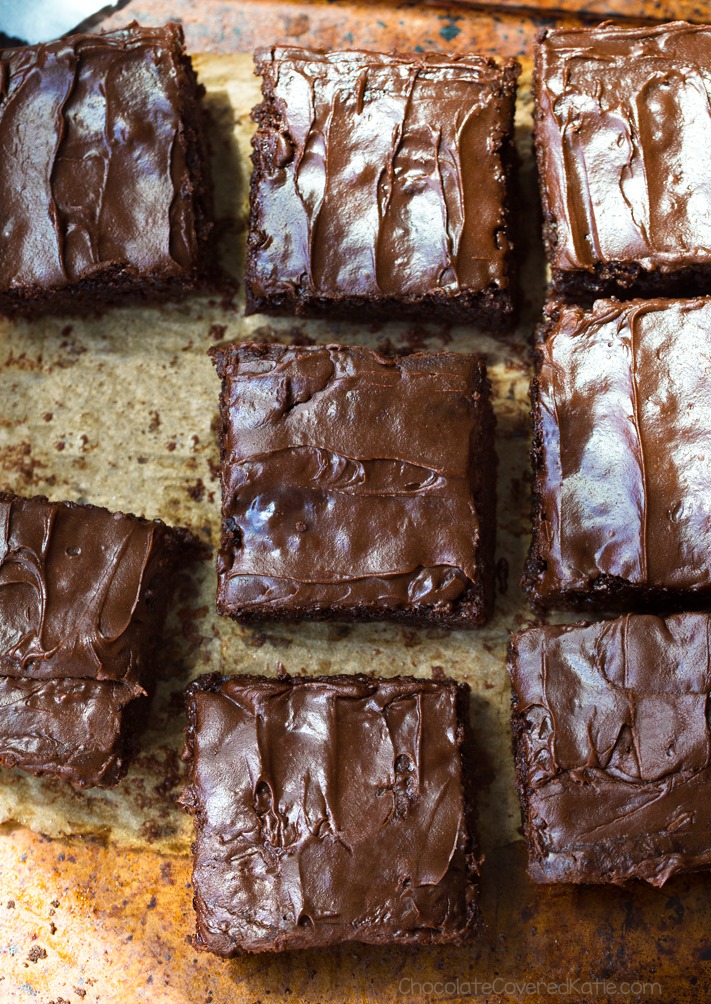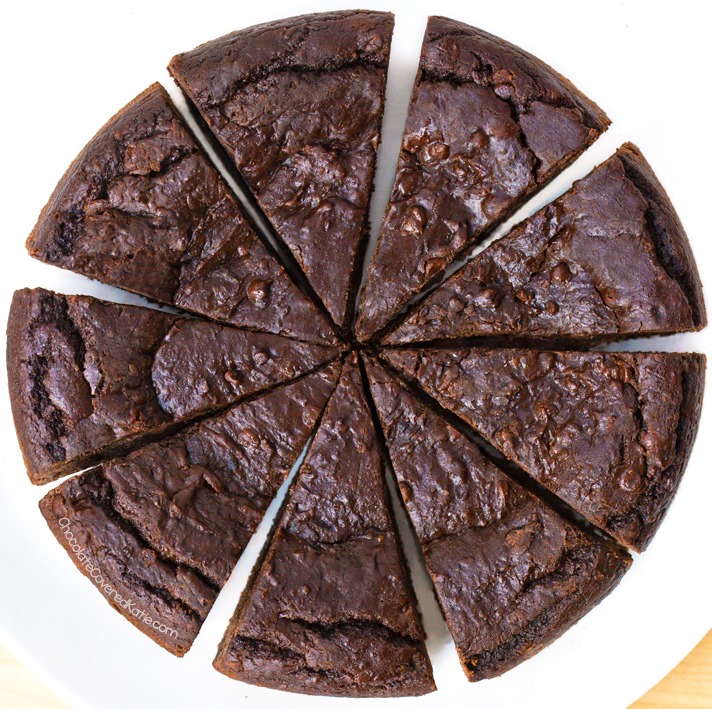 Deep Dish Chocolate Brownie Pie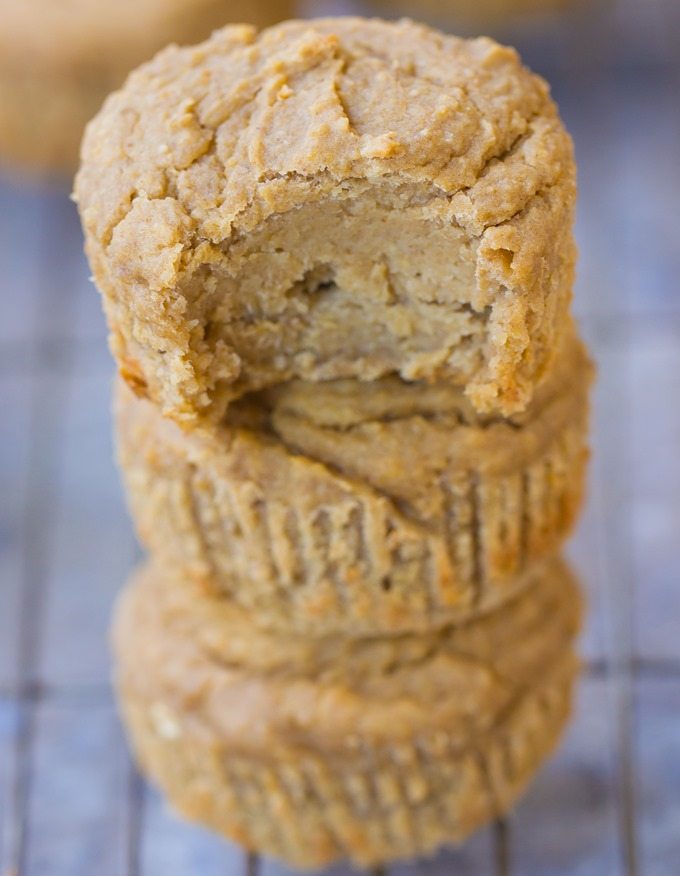 Flourless Banana Blender Muffins
Or try one of these savory bean-based recipes:
Lentil Soup Recipe

Find more healthy recipes like this Pumpkin Cookie Dough Dip at Chocolate Covered Katie.