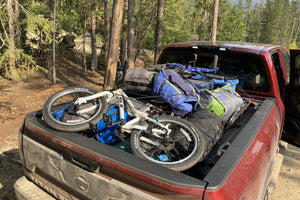 Going camping is no exception. But it need not be overwhelming. With a 3-year-old and a 6-year-old of my own and many camping excursions under my belt, here are my tips on how to help minimize the mass, pack smart, and ensure your family has everything you need. Know Your Location One of the greatest sources of overpacking is when we play the "what if" game: What if it's cold? What if there's no shade? Many of these questions are asked to maximize the potential fun factor, and some of them are to ensure comfort (and safety to a degree)....
---
• Apparel • Bestseller • Camping • Deals • Geardeals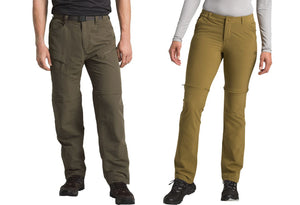 Ever wanted the scoop on the hottest gear at Backcountry.com? This week, we dug deep to bring you the best-selling outdoor gear and apparel. And some of these top-selling items are even on sale. Backcountry Best-Selling Gear Deals The North Face Paramount Convertible Pant — Men's & Women's: Up to 66% Off Why are people buying it? We're between seasons right now, meaning pants that can zip off into shorts are in high demand. See Men'sSee Women's Patagonia Retro Pile Pullover — Men's: 54% Off Why is it popular? It has lots of cozy shearling fleece, plus awesome color choices. See...