• 2 • Backpacking • Outdoor101 • OutdoorGear • PackingList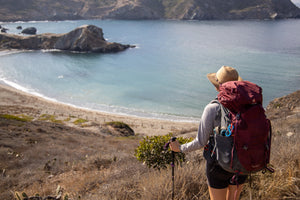 Get major discounts on your new backpacking gear during the REI Co-op Anniversary Sale which runs May 15-25, 2020. If it's your first time backpacking or if you're wanting to get your backpacking gear dialed for your next trip, you've come to the right place. This 3-day backpacking checklist (tailored for women) covers all the basic essentials you'll need to be comfortable on a weekend-long backpacking trip – nothing more, nothing less. I encourage you to adjust based on your own needs – but I also encourage you to try and stick to the essentials. You may be surprised at...
---
• Apparel • CarCamping • Fall • Hiking • OutdoorGear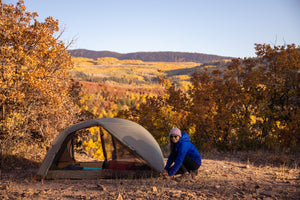 This post is sponsored by REI Just because it's fall doesn't mean camping season has to be over. In fact, camping in the fall can be gorgeous with bursting colors, fewer crowds, and nice campsites that would be impossible to score in the busy summer season. Sure it may be cooler and the days shorter, but all it takes is a little extra prep work to make sure you're ready for an epic fall camping trip under the stars. Get out and enjoy the crisp fall air with these fall camping tips. Preparing for the Weather Perhaps this is a...