• Fashion • Macys • Sale • Shop • Shopping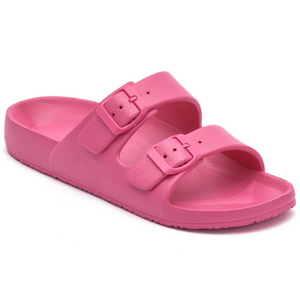 Out of nowhere, it's suddenly summer. OK, well, almost! The warm weather is coming in hot and heavy and I'm fully ready to put my winter coats in storage and stock up on a few new summery pieces. Where to buy them, you ask? At Macy's Friends & Family Sale, natch! As much as I love shopping small and supporting local businesses, I find that larger retailers always reel me in with their seasonal Friends & Family sales. The prices are just too good to resist, so every now and then I indulge—and by indulge, I mean place an absolutely...
---
• Everlane • Fashion • Sale • Shop • Shopping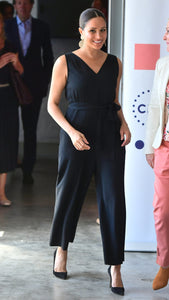 While it may seem that everywhere you look there's another sale popping up (About which we are not complaining!!), with these unprecedented times it can be difficult to know what exactly you might need in your closet this summer. Although we definitely support stocking up on a few trendy pieces for the season, it's also important to make sure you have your bases covered. The Everlane May 2020 sale is the perfect opportunity to score so majorly cute summer essentials—and Meghan Markle's go-to jumpsuit—on sale. Right now, Everlane's "Choose What You Pay" sale is back for summer. (!!) From a pretty pink...