• Deals • FoodNews • RestaurantDeals
We have yet to find a restaurant deal that Stetson won't try! We love sharing the latest Chick-fil-A discounts and coupons, as well as the newest additions to this popular restaurant's menu! Chick-fil-A's newest offering isn't actually a menu item or a coupon deal at all, though. It's a DIY menu hack that's been gaining a lot of traction on social media, and we've been curious to see if it would live up to all the hype! If you've spent any time on TikTok lately, you've probably seen people participating in a unique form of meal prep that can only...
---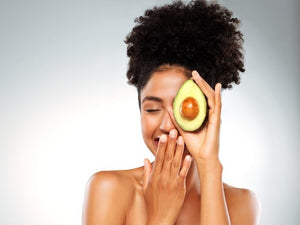 These are some of the best foods to eat for healthy skin, hair, and nails. Our favorite foods do more for us than we think. Each food has its own chemical makeup that, when eaten, can do great (or not-so-great) things for our bodies. Matcha, for example, provides the body with natural energy, and almonds promote a good night's sleep. If there's a bodily change you're looking to make but you're hesitant to spend time and money on supplements you see on Instagram, don't worry; all you have to do is eat real food (not sponsored)! For instance, if you...