Friday is here! Woop! Do you guys have anything fun on the agenda for the weekend ahead? We will be attending an annual chili cook off party and I cannot wait! Its the same chili cook off we attended where my
cornbread
took first prize a couple of years ago but this year Im entering a pot of non-traditional chili and crossing my fingers. Competition is fierce with nearly 100 guests set to attend, so Im definitely not holding my breath on a victory!
Ill be sure to recap our weekend on the blog on Monday but wanted to take a moment to pop in and share some favorites from the week in my usual Things Im Loving Friday roundup. I hope you all have a wonderful weekend and thanks so much for making PBF a part of your week!
Things Im Loving Friday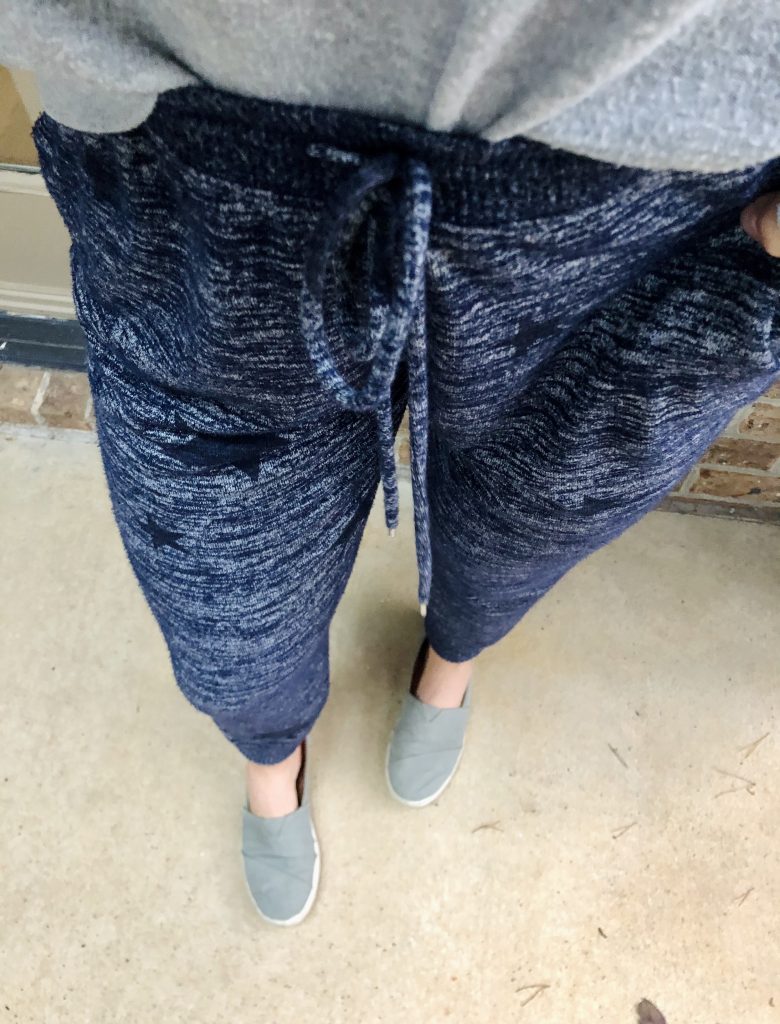 Oh my gosh, these softspun joggers are so darn comfy that I never want to take them off. Theyre the kind of comfy cozy pants I find myself washing and then immediately wearing again the moment theyre clean because I love them so much. I have been a fan of GAPs joggers for a while but havent tried their softspun fabric until recently I am just blown away.
The material is perfect for fall not too thick but still incredibly soft and comfortable. Theyre cute for lounging around the house but presentable enough to pair with sneakers to run errands around town. You can also wear them high-waisted or lower on your hips thanks to the drawstring and the cut of the pants. I love the subtle star pattern on my joggers but theyre also available light and dark gray and burgundyand maternitywhich I think would be expectant mama heaven! Im keeping these in the back of my mind as a go-to gift idea for friends and family this year because I think theyd be a hit for many people on my holiday shopping list.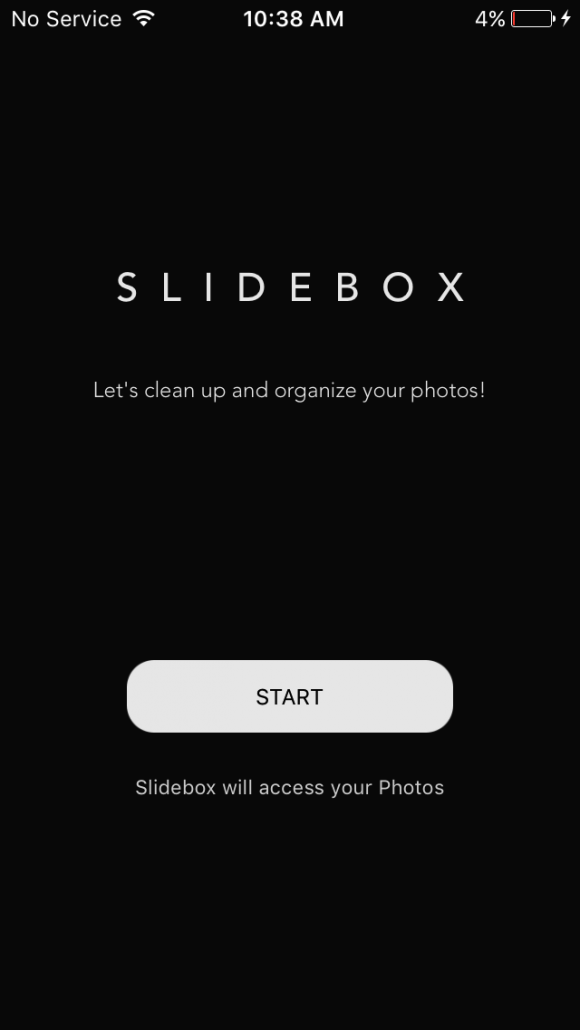 Attention readers with approximately 1,000,000 photos saved on your phones: You NEED this app!!! It makes going through your photos and deleting the unwanted pics a bazillion times easier. Yes, Ryan made fun of me for downloading an app to help me delete photos but if youve ever tried to mass delete pics from your phone you KNOW what a pain it is! Slidebox makes it way easier by allowing you to swipe through your photos to save, sort or delete them in one quick motion and its the BEST. I recommend downloading the free version just to make sure you like it and will use it regularly (the free version just means youll see an ad pop up every now and then) but it didnt take me long to pay for it because its truly one of my favorite apps. Shout out to Lindsay for introducing me to this one!
Simply Nature Coconut Cashew Crisps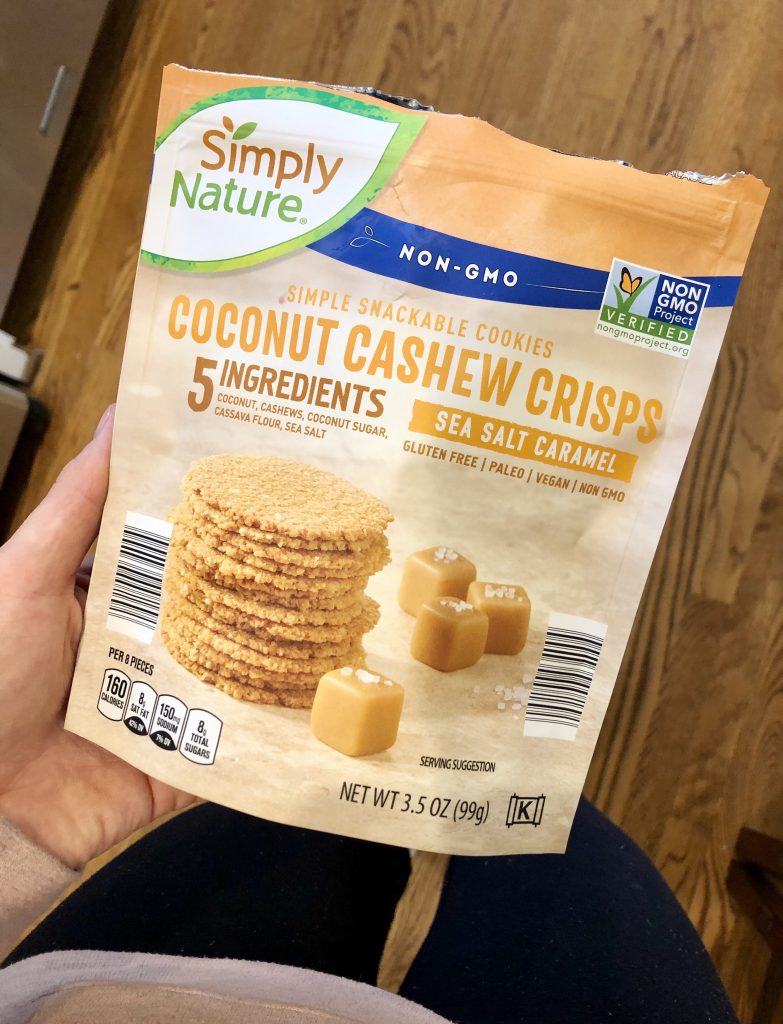 Okay fellow ALDI fanatics, I have a recent ALDI find to share with you if you are a coconut lover. These coconut crisps are so unbelievably good and completely blew my expectations out of the water. I was initially attracted to them by their short ingredient list and after one bite I knew I found a winner. They taste almost buttery and the coconut flavor paired with a touch of sea salt lit my taste buds on fire. I am just kicking myself for not buying the chocolate flavor as well. Next time!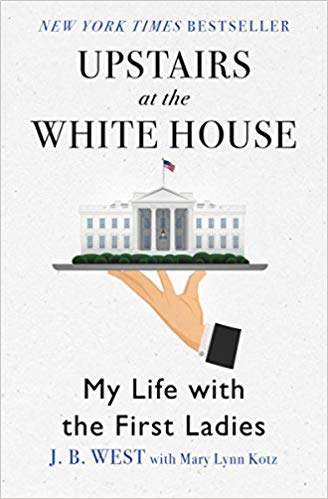 After reading pretty much every Taylor Jenkins Reid novel I could get my hands on, I needed a break from her work and found myself craving something non-fiction. My mom recommended Upstairs at the White Houseand while it took me a bit to get into, once it got going, I found my groove and looked forward to reading this book before bed every night.
Upstairs at the White House is the historical account of J.B. Wests 28 years at the White House. West worked in the White House first as the assistant to the chief usher before becoming the chief usher where he was responsible for directing state functions, weddings and funerals as well as overseeing renovations and handling the personal requests of the First Ladies. Wests stories are personal and interesting without feeling gossipy or disrespectful which I really appreciated about the author. (In my mind, this also speaks volumes with regard to Wests character and the trust he likely built with the first families.) This is not to say the book is boring or glosses over national crises or dramatic events that occurred during Wests time at the White House. The book still offers insight into the personalities of six presidents and first ladies and was an interesting historical account of one mans time in the White House during various presidential administrations.
No Equipment Needed 1000 Rep Workout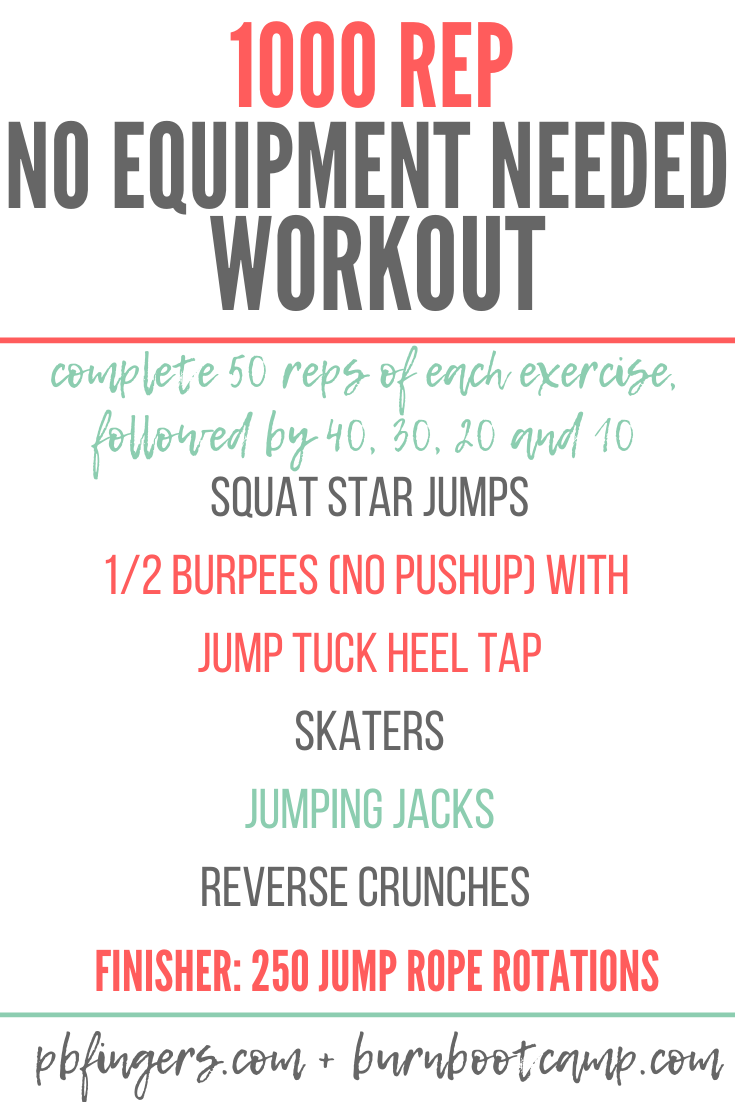 This was yesterdays Burn Boot Camp workout! Im sharing it here today because you dont need any equipment to complete it, making it perfect for keeping on hand during the busy holiday travel season. Im not going to lie, the first two rounds are rather brutal but it gets going after that and was a seriously sweaty one! And if you happen to be doing this workout in the gym or at home with access to dumbbells, you can do the jumping jacks with a set of dumbbells in your hands to further increase the intensity. Phew!
Food: Seriously Good Vegetable Soup /Mix & Match Pasta Recipes / Carrot Cake Cookies with Cream Cheese Frosting
Fitness:30 Minute Power Barre Workout (Video) /All About Orangetheory / Total Body Pyramid Workout
Weekend Sales: Extra 20% off Madewell Sale Items (I have this sweater and love it! Great with jeans and booties or sneakers or styled with leggings and over-the-knee boots / Im also debating ordering these wide-leg jeans Can anyone with hips and a booty report back and tell me if wide leg jeans work on a pear-shape body type? Im not sure whether theyd be flattering or not) /Shopbops Fall Sale is also going on now! Some favorite finds: ClassicMadewell Booties/ Kate Spade Slider Bracelet(Great gift idea perfect for dressing up or down and so delicate) / BAGGU Packable Bags (I keep these in my car because I feel like I am constantly in need of a handy tote and they fold up well and take up practically NO space. Theyre also great for travel when you dont know if you might need an extra tote since you can easily throw them in your handbag.) / Herschel Supply Co. Backpack (A high-quality backpack at a great price point. Love this brand!)
My Favorite Thanksgiving Side Dishes (This throwback post from 2014 includes my all-time favorite recipe for my moms stuffing!)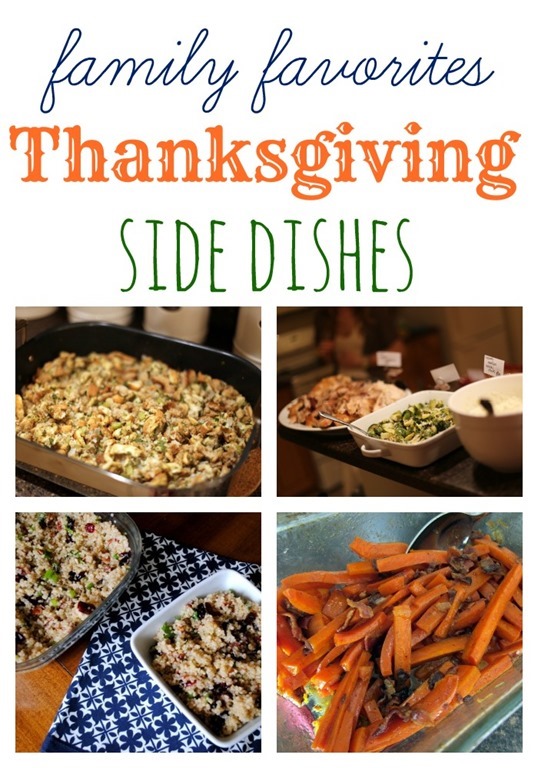 Apple Pie Spice Chex Mix (A fun twist on classic Chex Mix, perfect for a fall party!)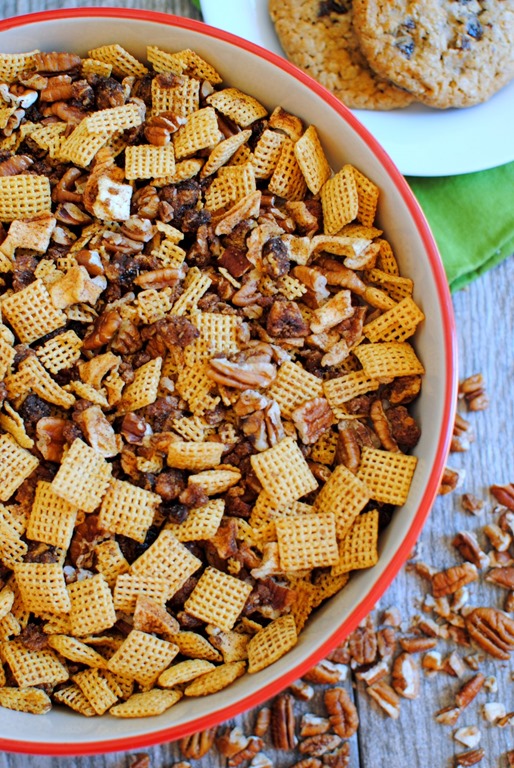 Question of the Day
What is one thing making you smile this week?
The post Things Im Loving Friday #301 appeared first on Peanut Butter Fingers.