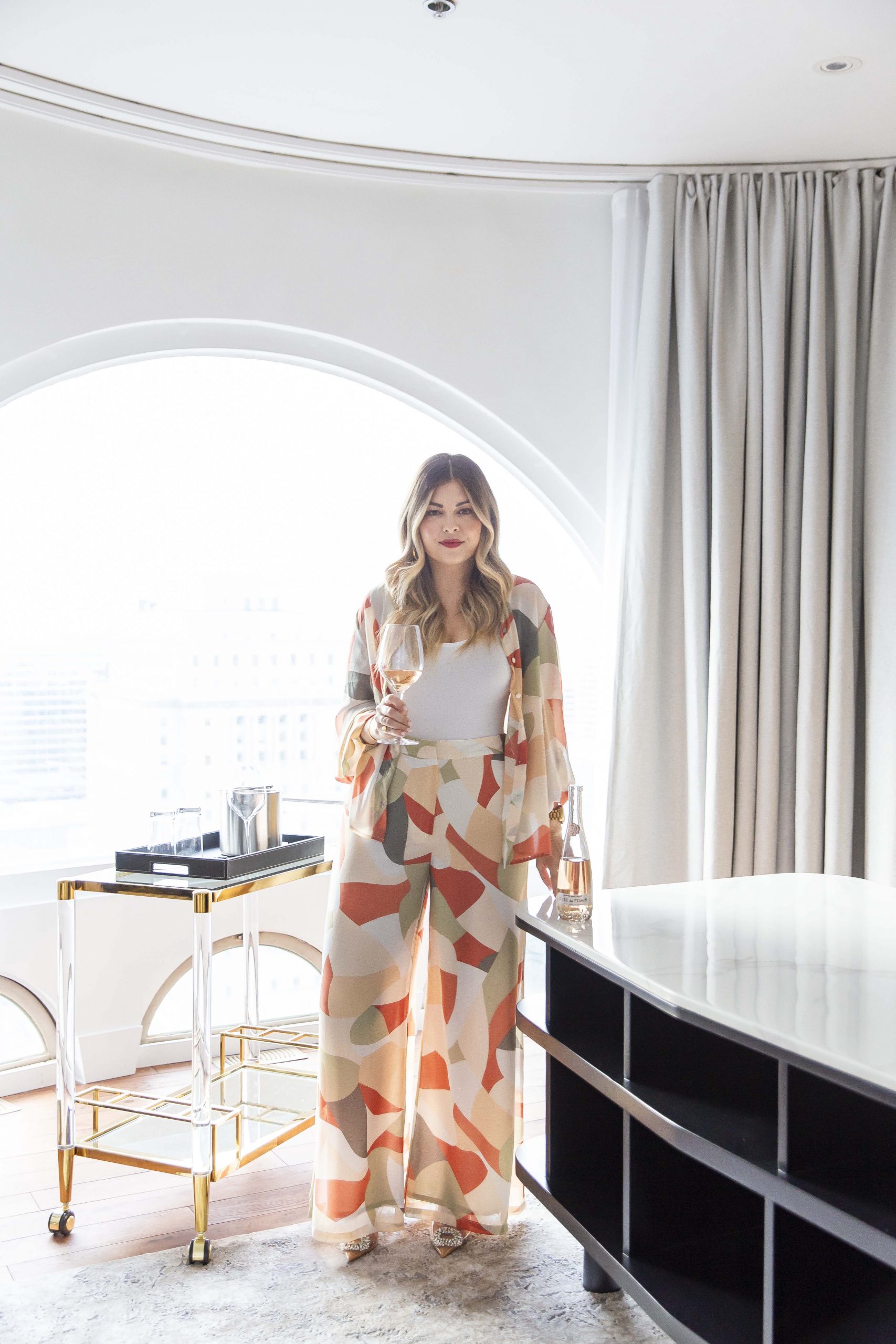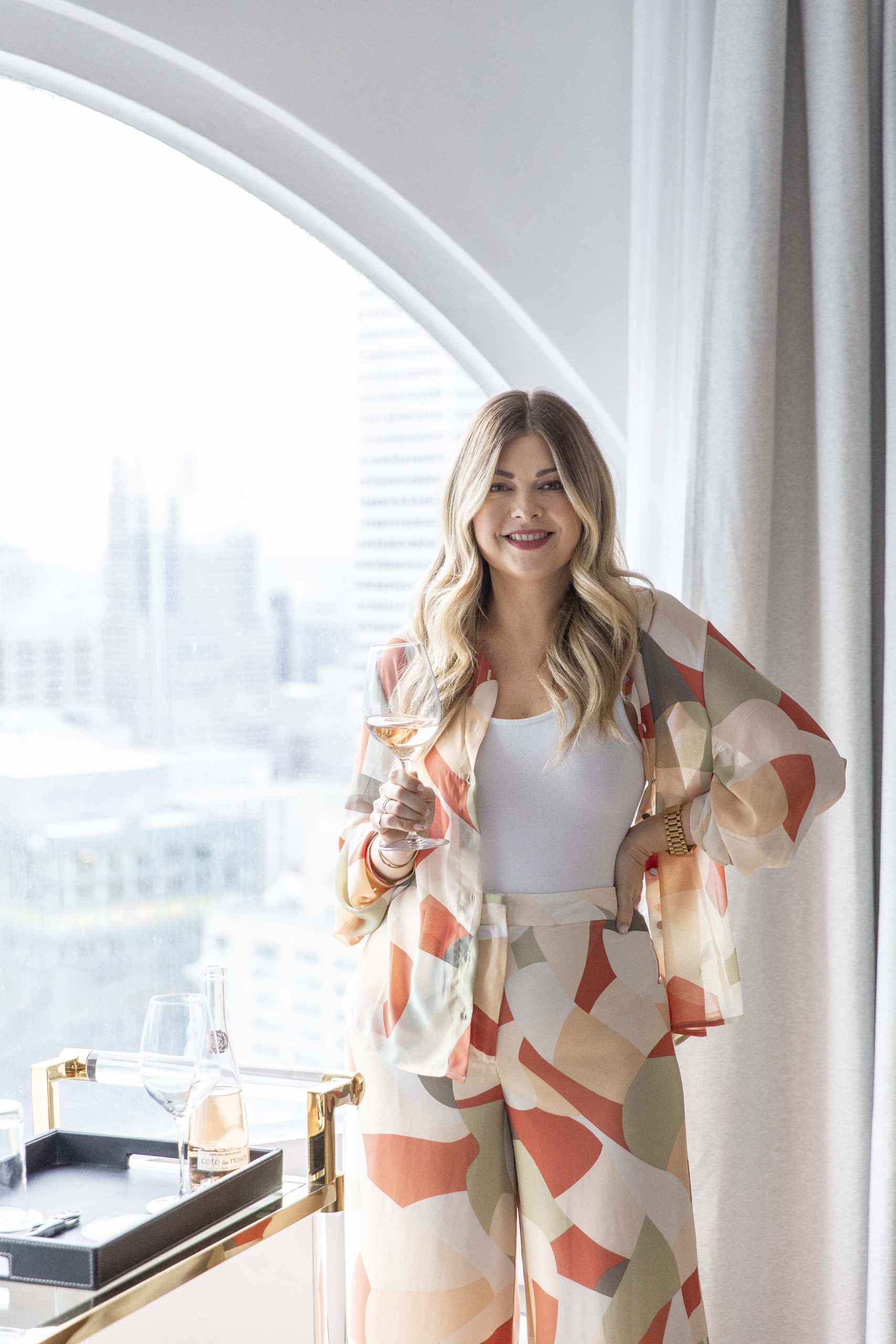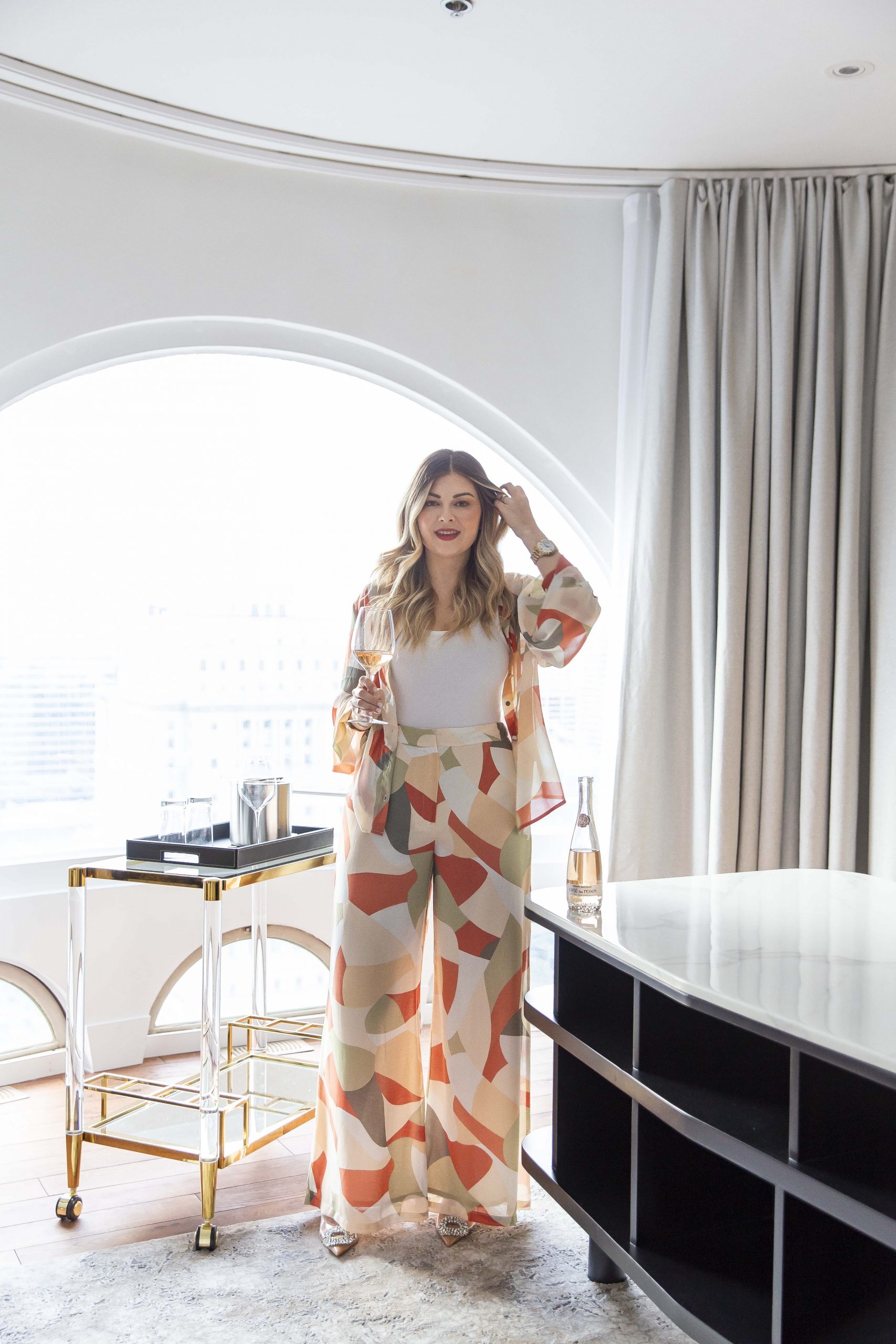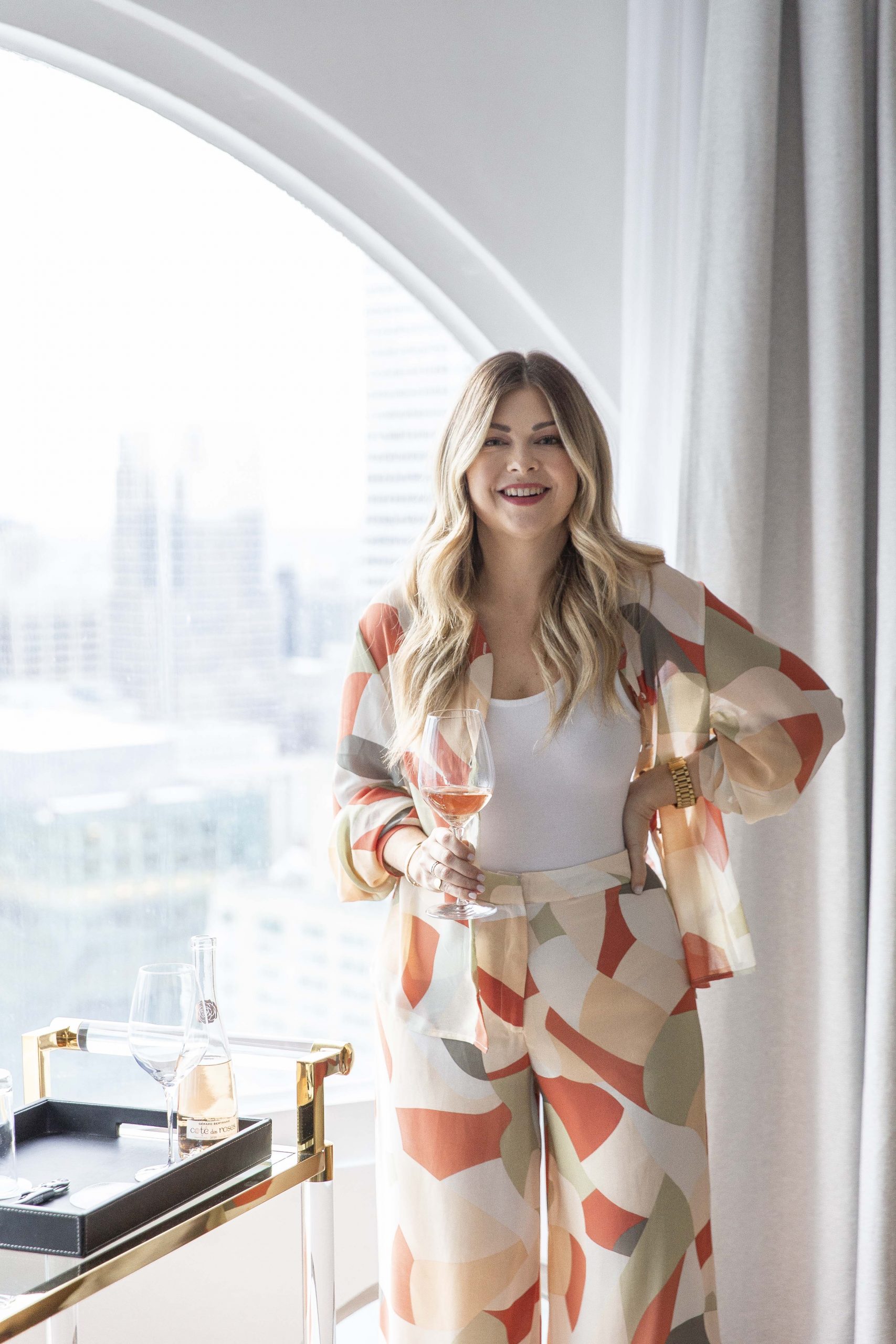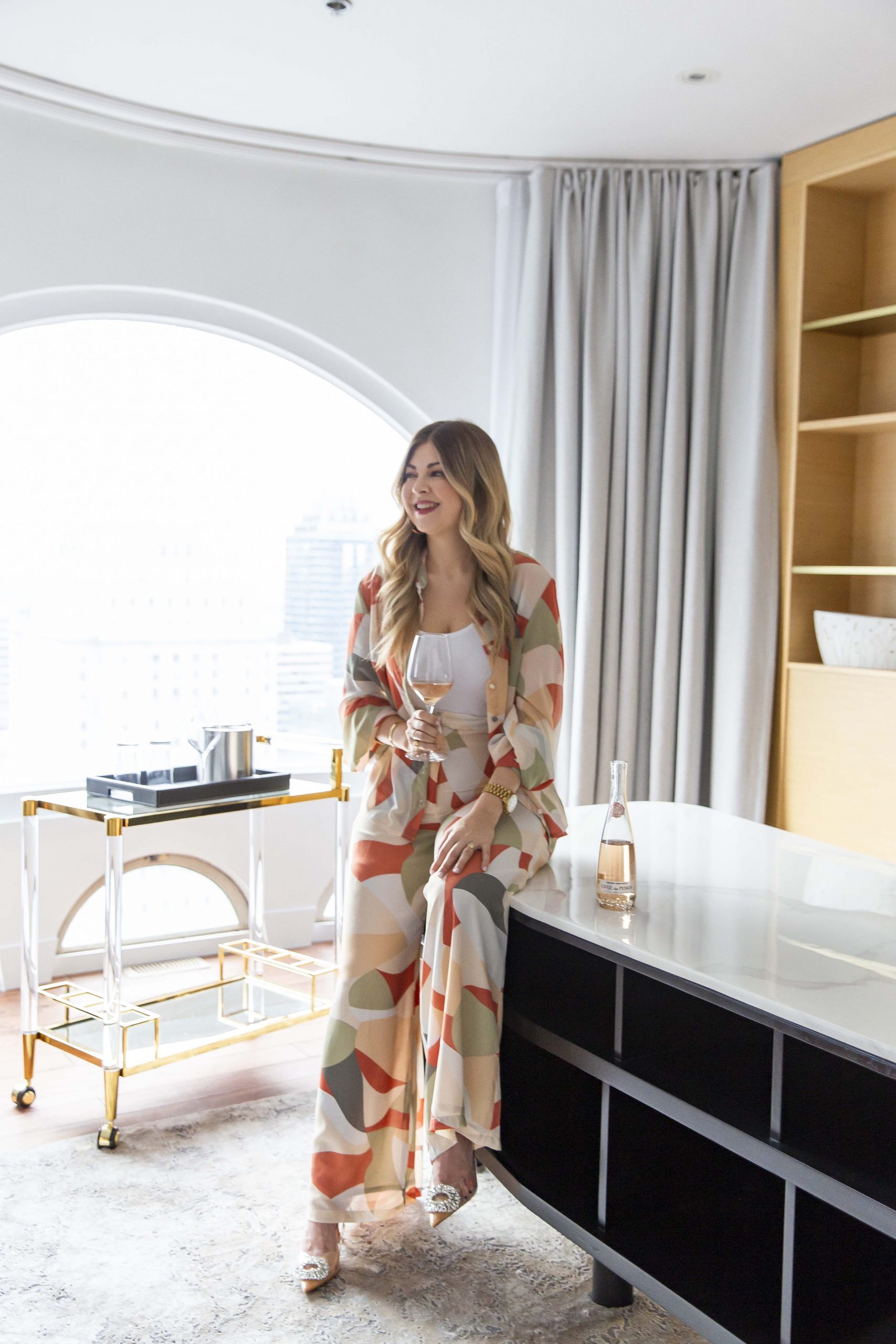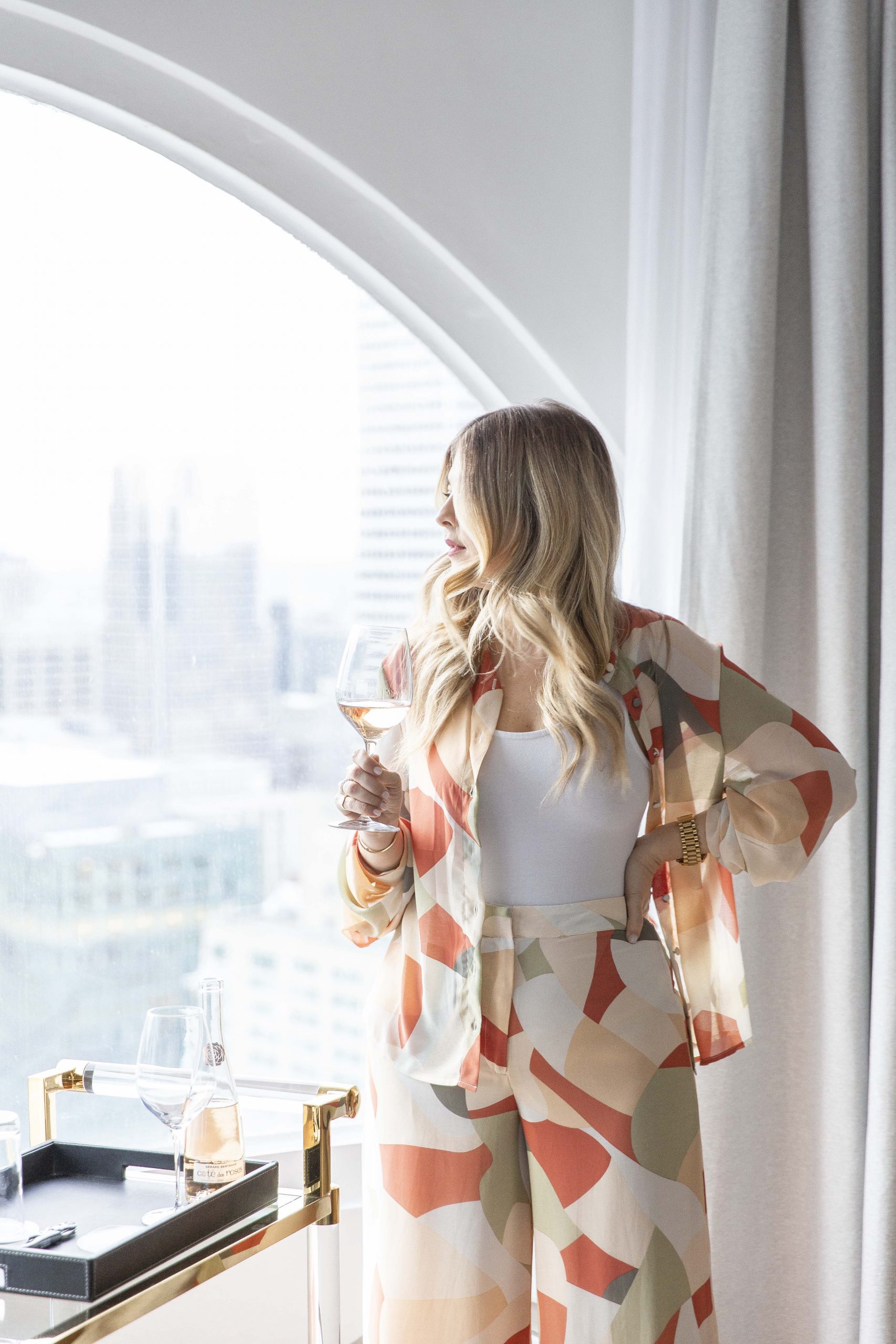 If you follow along on stories, you'd know that we spend the weekend in Montreal at the recently renovated Marriott Chateau Champolain. We were pampered from the staff from check in to check out including access to one of the most amazing suites on the premises. Not only did it includes 2 bedrooms, 3 bathrooms and a full kitchen, but there was an office with a dedicated bar cart that deserved its own moment. We were shopping one block over from the hotel when I grabbed this set for spring. It naturally deserved a moment in this amazing hotel!
Blouse | Pants | Bodysuit | Similar Shoes | Hoop Earrings
The post Two-Piece Set appeared first on Krystin Lee.